Stressed about your course? We get it. It's about f*cking time someone does...
Join us as we revolutionize the way students take study notes!
💯
Because free notes = free time!
😴
Because sleep is a right not a privilege!11!!1
🤧
Because writing out the exact same thing as my classmates is dumb as f*ck!
💀
Because the demands of my course are literally killing me
Losers compete. Winners collaborate.
You don't want your Mom finding out you're a loser do you?
Through a collaborative, community-driven approach, Team Study saves you countless hours and results in higher quality study resources for your courses, all for the low low price of absolutely nothing.
Just look at all the cool-ass sh*t you can do!
Find and use existing study notes for your courses, or contribute to them and make them even better.
Create & Collaborate, invite peers, edit in private, clone existing notes, and embed plenty of rich features.
See how Team Study is D I S R U P T I N G education
But hey, don't take our word for it... take someone else's!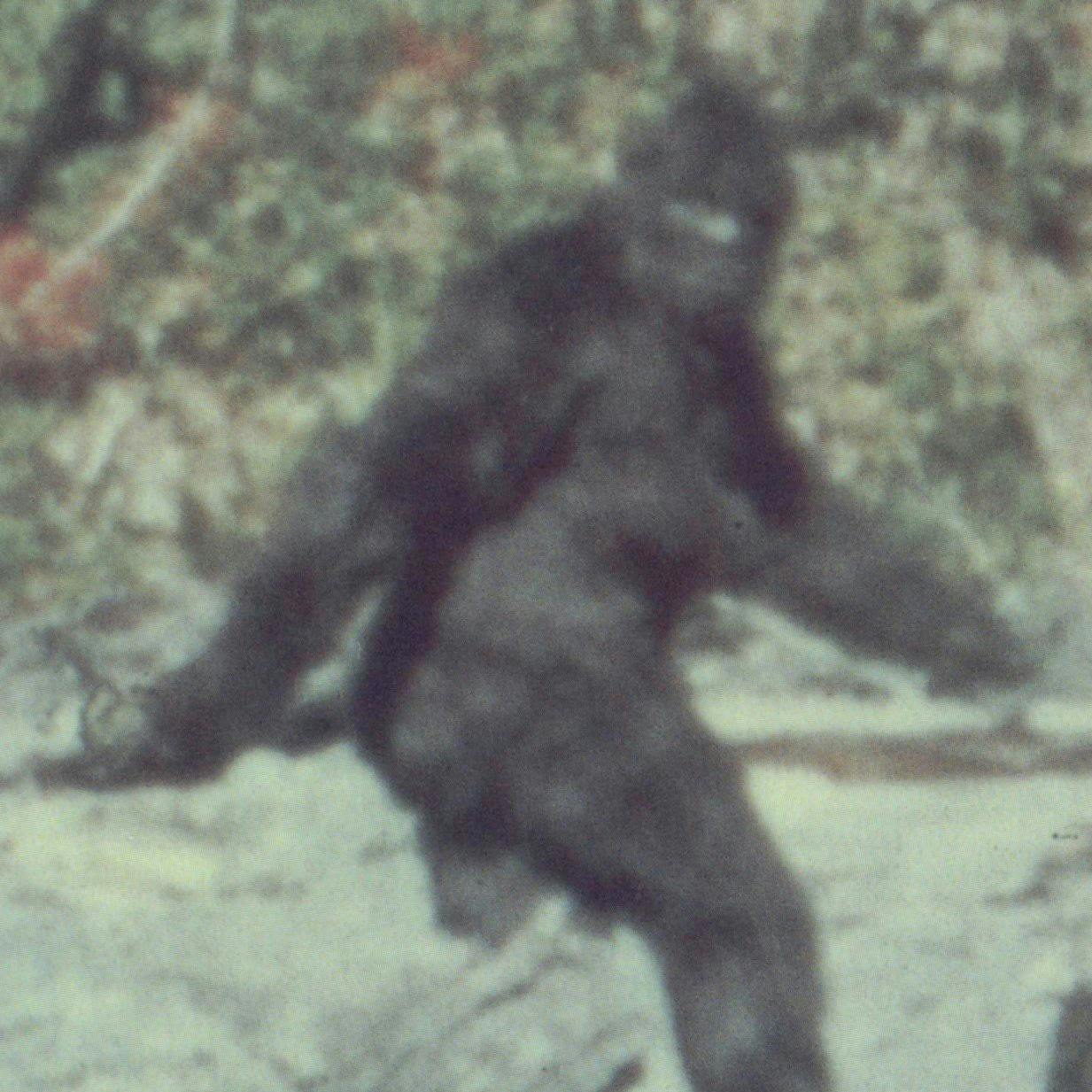 "Team Study reduced my unsightly body hair by over 9000%!"
Bigfoot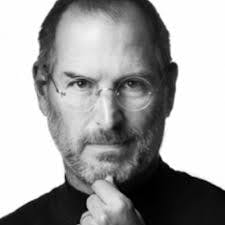 "Why didn't I think of this!? Pure genius."
The Ghost of Steve Jobs
No free trial, just free.
Still need a reason to sign up?
Oh we got a lot more of these...
🙅🏽‍♀️
Because I have no time for fun or meeting new people on campus
🌶
Because Team Study is key and I could use the clout
➡️
Because I like to plan ahead for my next course
🤡
Because my classmates who use it look chill, and I look like a hot mess
Ready to unleash your full badass potential?
Want to learn skills that matter... and then actually use them!? 😱
Are you the type of person always looking to level-up and add industry skills to your arsenal? You should totally become a Team Study campus ambassador and gain real-world experience as you learn, plan, and execute real-world projects based on your interests.