Why do we get up each day?
Education for all
Everyone deserves access to high quality education regardless of their situation, background, or bank account.
Practical change
The current system is leaving an entire generation crippled with debt and valueless degrees. The world has changed; education needs to wake up, and catch up.
Build together
Greatness is achieved when people and communities work together. Losers compete, winners collaborate.
Backstory in 3 minutes
WARNING: Contains slow-motion stair climbs, khaki pants, and generic montage scenes.
Co-founder Aditya Chugh retells his journey from "just another frustrated student in our broken education system", to an idea that would bring student communities together… yeah, we're talking about team study.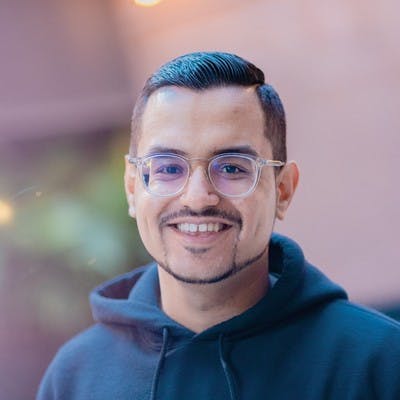 Aditya Chugh
CEO & Co-founder
A university dropout and tech entrepreneur, Aditya is committed to creating a better education experience for everyone.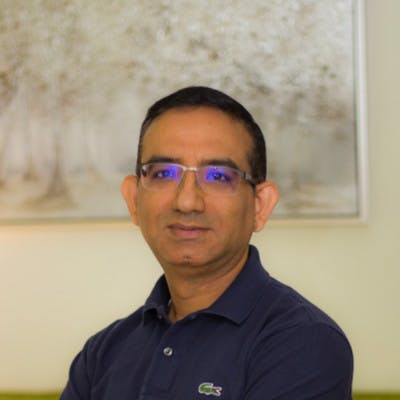 Rajiv Chugh
CTO & Co-founder
Entrepreneur, engineer and all around code wizard; Rajiv has had an extensive career in tech.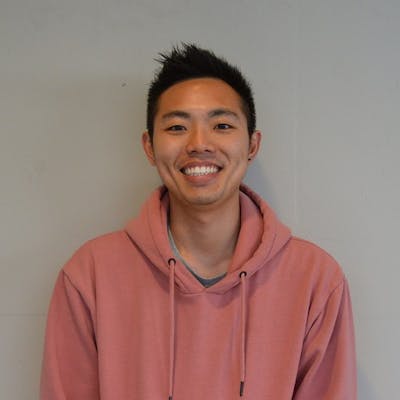 Nico Chan
UI / UX Designer
Nico is a multidisciplinary designer passionate about decoding design intent in everyday experiences. His goal with Team Study is to democratize education in a responsible and well-thought manner.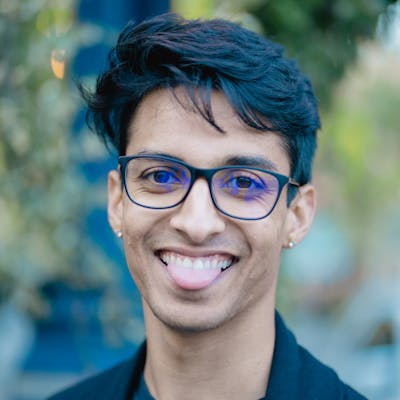 Kevin Johar
Full Stack Engineer
A jack of all trades from technology to the arts. Kevin is looking to pursue his personal legend of bringing happiness and fulfillment back to learning. Yes…even for Math.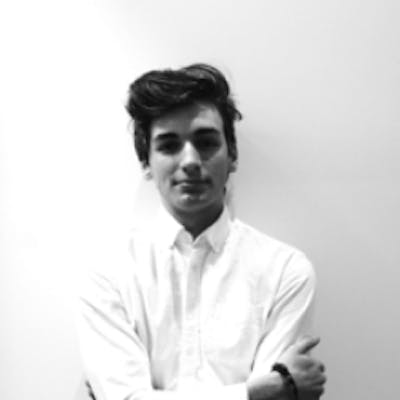 Danylo Dotsenko
Full Stack Engineer
Danylo is a lightly-seasoned Full-Stack Developer out of Toronto, passionate about the ever-changing world of technology, while partaking in a lot of hobbies that fall outside of technology. Can always be seen with either coffee, camera, skateboard, or food, likely altogether.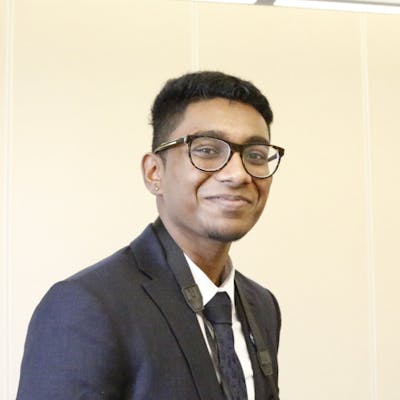 Shajan Kamalanathan
Business Develop and Marketing Intern
Shajan loves cooking and drinking a lot of bubble tea in his free time, so feel free to reach out to him if you have any cool recipes you'd like to share! He currently studies at Western University and he loves making new friends - so don't be afraid to message him on his Instagram, Facebook, or Linkedin.